2023
2022
Modeling Eye Movements with Deep Neural Networks and Hidden Markov Models (DNN+HMM)
This is the toolbox for modeling eye movements and feature learning with deep neural networks and hidden Markov models (DNN+HMM).

2021
Dolphin-14k: Chinese White Dolphin detection dataset
Crowd counting: Zero-shot cross-domain counting
CVCS: Cross-View Cross-Scene Multi-View Crowd Counting Dataset
Crowd counting: Generalized loss function
Fine-Grained Crowd Counting Dataset
Parametric Manifold Learning of Gaussian Mixture Models (PRIMAL-GMM) Toolbox
2020
Crowd counting: Modeling noisy annotations
Modeling noisy annotations in crowd counting: NoisyCC.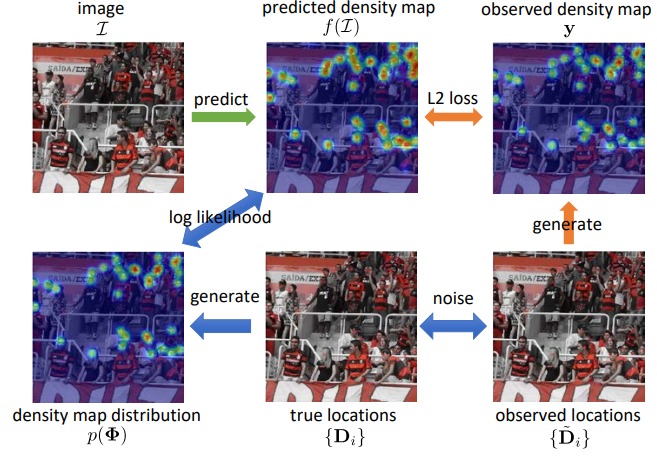 Visual Object Tracking: ROAM and ROAM++
Recurrently optimized tracking with ROAM and ROAM++.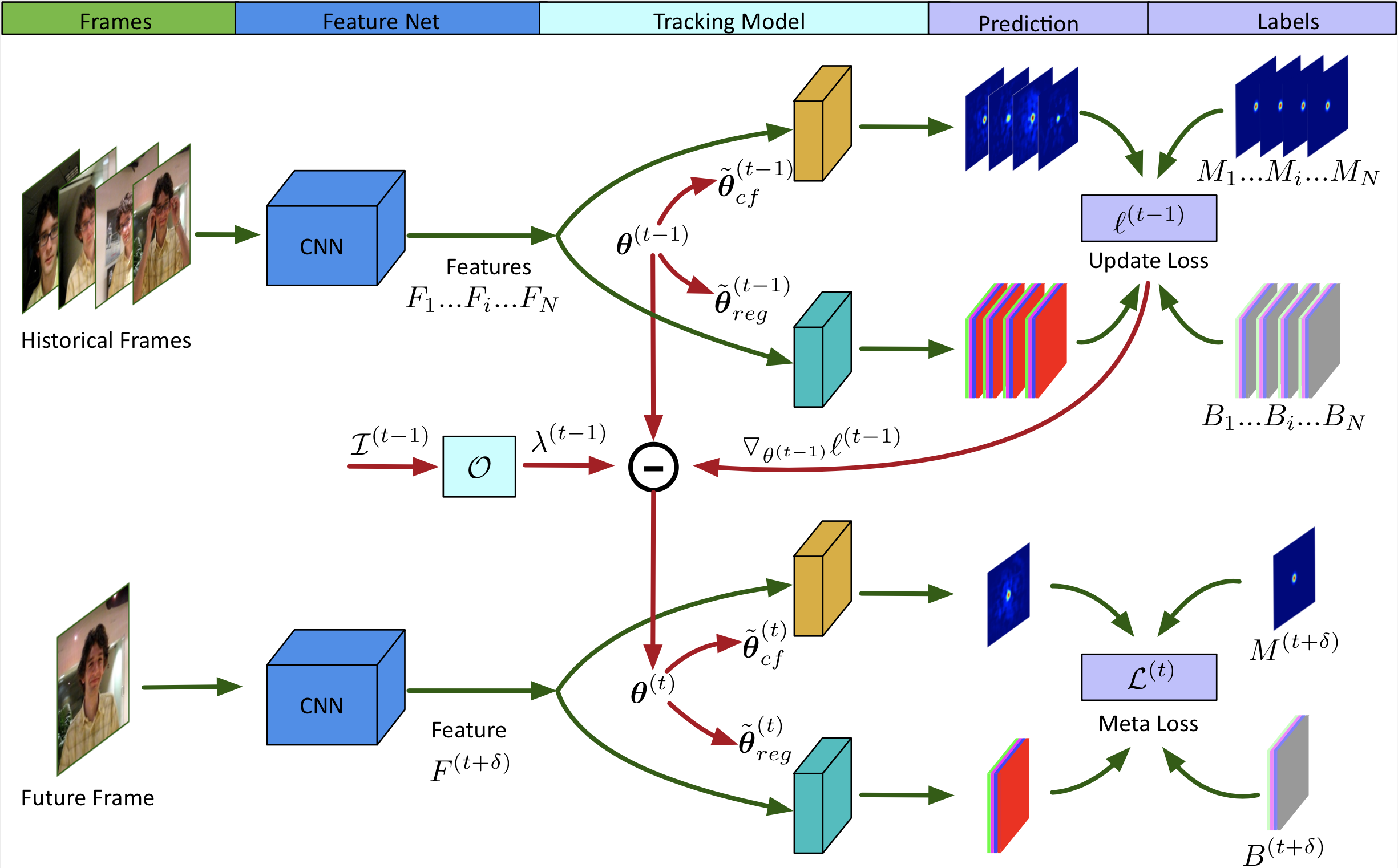 Files: github
If you use this toolbox please cite:

2019
Crowd counting: Kernel-based density map generation
Eye Movement analysis with Switching HMMs (EMSHMM) Toolbox
EgoDaily – Egocentric dataset for Hand Disambiguation
CityStreet: Multi-view crowd counting dataset
Crowd counting: Multi-view Multi-scale (MVMS) counting
Image Captioning: Diversity Metrics
Crowd counting: residual regression with semantic prior
CityUHK-X: crowd dataset with extrinsic camera parameters
DPHEM toolbox for simplifying GMMs
2018
Image Captioning: Gated Hierarchical Attention
The code/model for GHA for image captioning.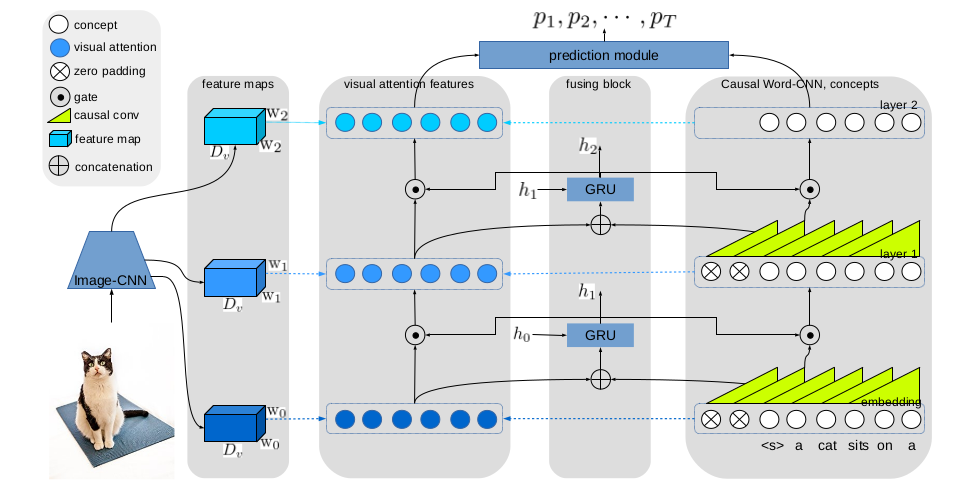 Visual Object Tracking: MemTrack and MemDTC
The code/models for MemTrack and MemDTC for visual object tracking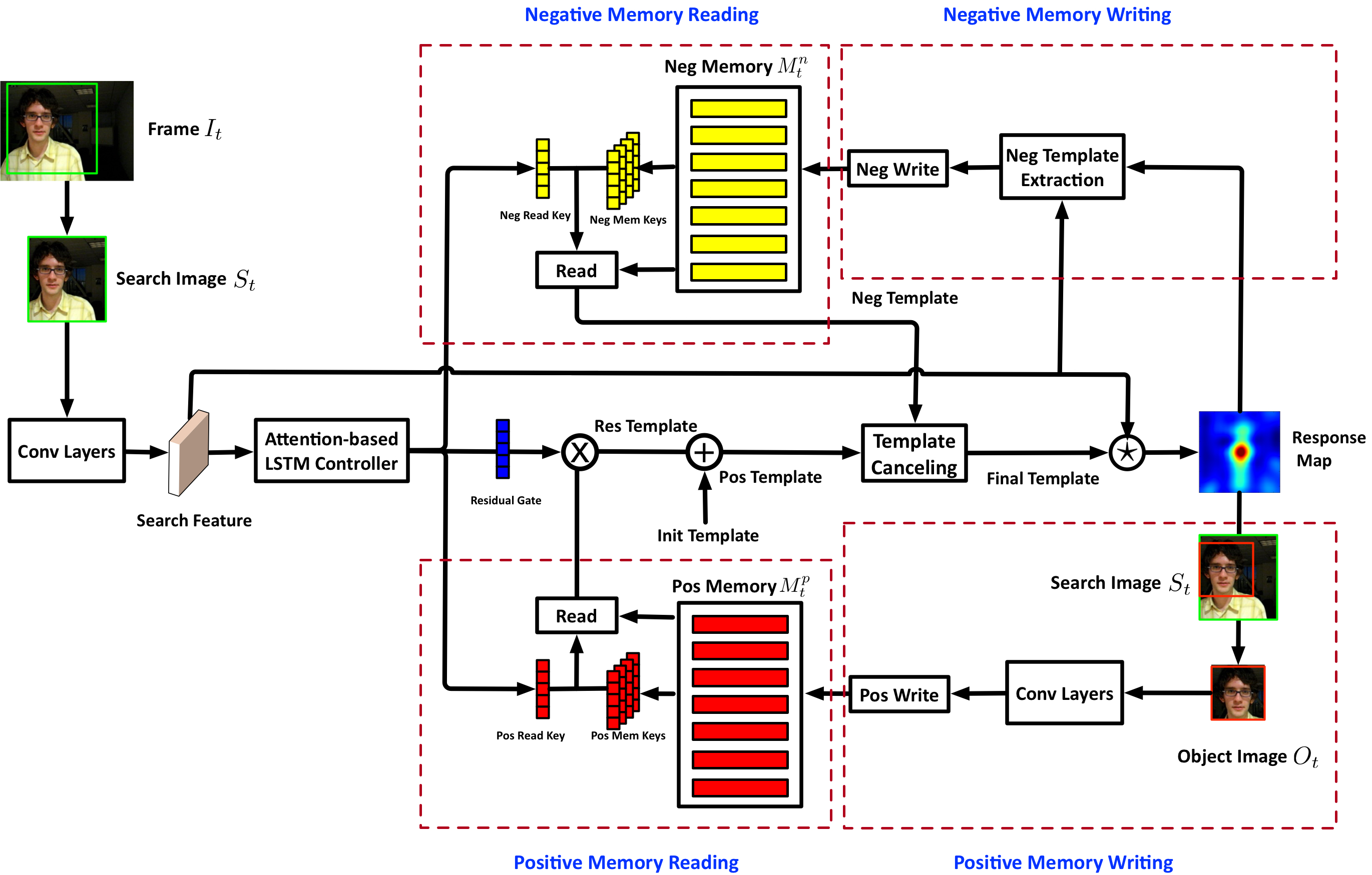 2017
Visual Object Tracking: Recurrent filter learning
This is a code/model for Recurrent Filter Learning for VOT.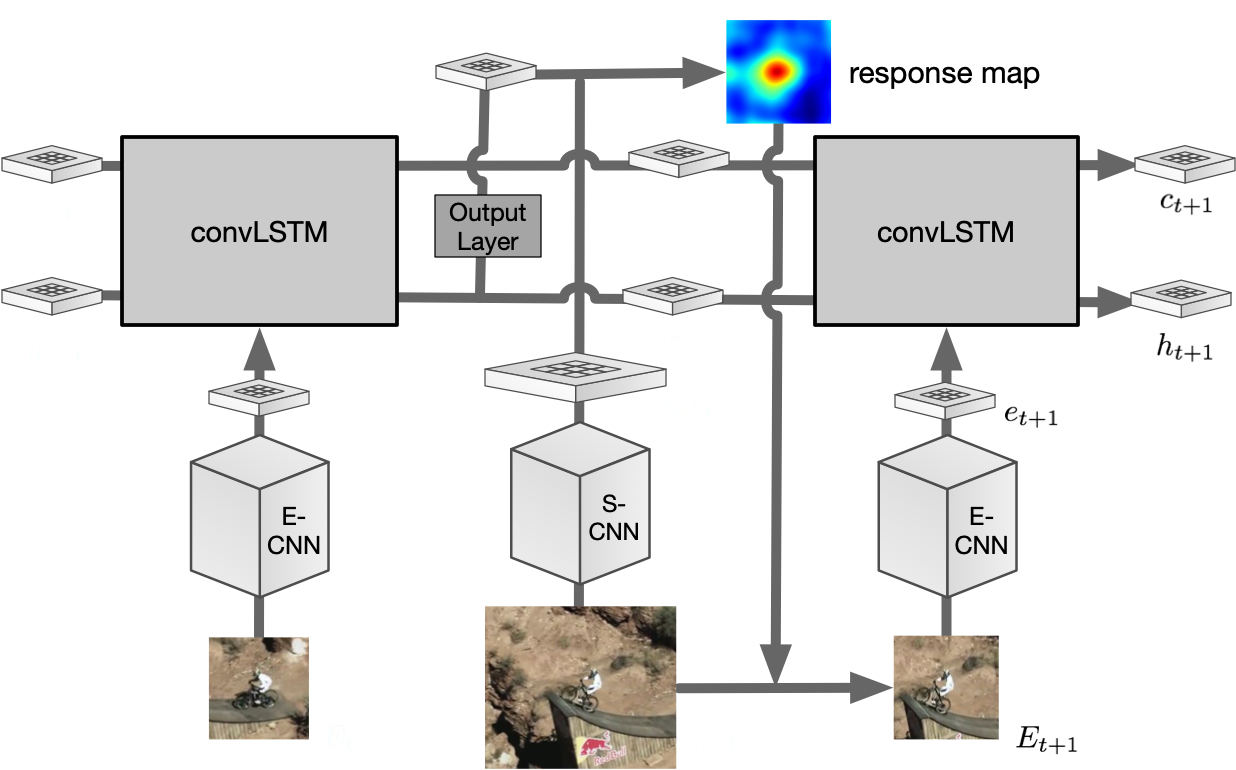 MADS: Martial Arts, Dancing, and Sports Dataset
A multi-view and stereo-depth dataset for 3D human pose estimation, which consists of challenging martial arts actions (Tai-chi and Karate), dancing actions (hip-hop and jazz), and sports actions (basketball, volleyball, football, rugby, tennis and badminton).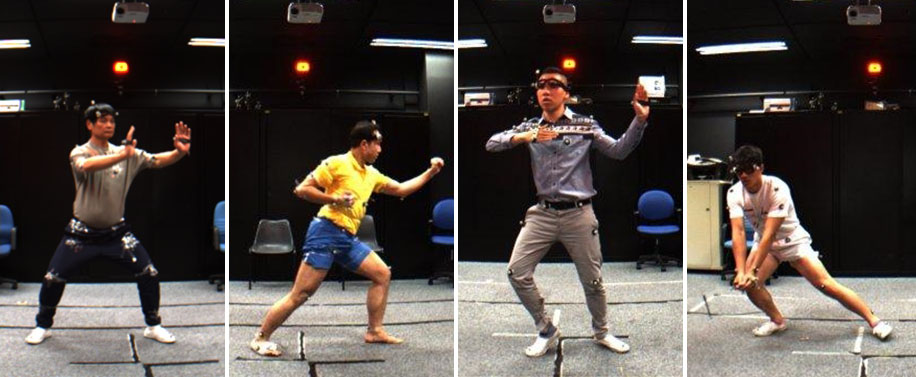 Eye Movement Hidden Markov Models (EMHMM) Toolbox
This is a MATLAB toolbox for analyzing eye movement data using hidden Markov models. It includes code for learning HMMs for individuals, as well as clustering indivduals' HMMs into groups.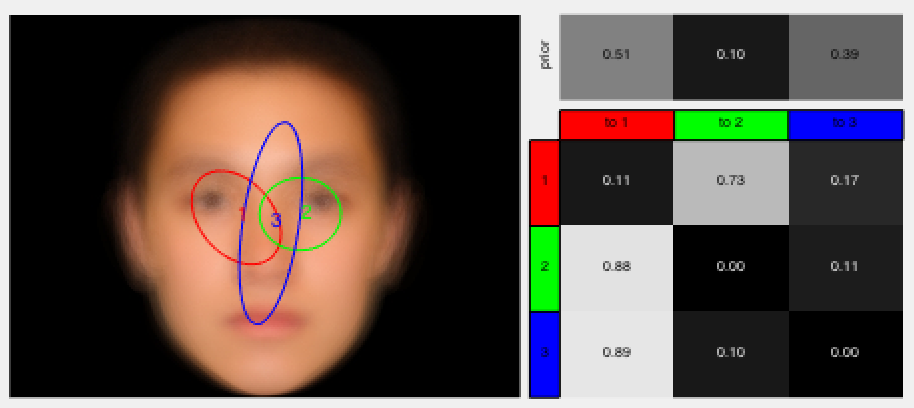 2016
Manga panel extraction toolbox
VarBB Toolbox
H3M toolbox
Small Object Dataset
2015
2014
libdt – OpenCV library for Dynamic Textures
This is an OpenCV C++ library for Dynamic Teture (DT) models.  It contains code for the EM algorithm for learning DTs and DT mixture models, and the HEM algorithm for clustering DTs, as well as DT-based applications, such as motion segmentation and Bag-of-Systems (BoS) motion descriptors.
Files: zip (v1.01) | readme
If you use this code please cite:

Generalized Gaussian Process Models Toolbox
This is a toolbox for generalized Gaussian process models (GGPM). The toolbox is implemented as an add-on to the GPML toolbox for Matlab/Octave. The toolbox contains likelihood functions for GGPMs, as well as a Taylor inference function. GPML version 3.4 is supported.
If you use this code please cite:

2013
Experimental setup for semantic video texture annotation on the DynTex dataset
UCSD Pedestrian Dataset
People Annotations for UCSD Dataset
People Counting Data for UCSD Dataset
People Counting Data for PETS2009 Dataset
Line Counting Dataset
2012
Manga Layout Dataset
Dataset of manga panel layouts.
Files: zip
If you use this dataset please cite:

2011
Boats Videos
A video of boats moving through water.  A challenging background subtraction task, where the background itself is moving.

Key annotations for the GTZAN music genre dataset