About
Welcome to the Video, Image, and Sound Analysis Lab (VISAL) at the City University of Hong Kong! The lab is directed by Dr. Antoni Chan in the Department of Computer Science.
Our main research activities include:
Computer Vision, Surveillance
Machine Learning, Pattern Recognition
Computer Audition, Music Information Retrieval
Eye Gaze Analysis
For more information about our current research, please visit the projects and publication pages.
Opportunities for graduate students and research assistants - if you are interested in joining the lab, please check this information.
New! A postdoc position is available with my collaborator at HKU — the project is about using machine learning to analyze eye gaze.
[Jun 28, 2016]

Congratulations to Sijin for defending his thesis!

[Jun 25, 2016]

Congratulations to Adeel for winning a "Best Research Paper Award 2013/14″ from the Higher Education Commission (HEC) of Pakistan for his TPAMI 2013 paper!

[Apr 26, 2016]

Congratulations to Huy for defending his Thesis!

[Mar 18, 2016]

Congratulations to Zheng for defending his thesis!
Recent Publications [more]
Approximate Inference for Generic Likelihoods via Density-Preserving GMM Simplification.

,

In:

NIPS 2016 Workshop on Advances in Approximate Bayesian Inference

,

Barcelona

,

Dec 2016

.

DynamicManga: Animating Still Manga via Camera Movement.

,

IEEE Trans. on Multimedia (TMM)

,

to appear, 2016

.

Directing User Attention via Visual Flow on Web Designs.

,

ACM Transactions on Graphics (Proc. SIGGRAPH Asia 2016)

,

to appear, Dec 2016

.

Information Distribution within Music Sequences.

,

Music Perception

,

to appear, 2016

.
Recent Project Pages [more]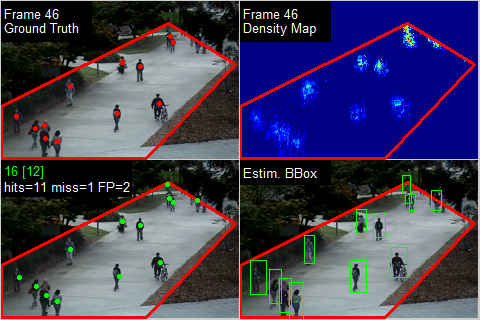 Pose Estimation with Deep Convolutional Neural Network
We propose a heterogeneous multi-task learning framework for 2D human pose estimation from monocular images using a deep convolutional neural network that combines pose regression and part detection. We also extend the model to 3D human pose estimation.